Annual General Meeting and Board Election 2022-2023 of ISACA Dhaka Chapter was held on 25 March 2022. Dr. Ijazul Haque has been elected as the President and Engineer Mohammad Mushfiqur Rahman elected as the Vice President in the Election.
Other members of 14 board members are: Mohammed IqbalHossain (Immediate Past President), Mohammad Abul Kalam Azad (Secretary), Abdullah Al Mahmud Md. Kayes (Joint Secretary), Sayed Mohammad Imtiaz Murshed (Director-At large), Md. Sanowar Hossain (Treasurer), Mahbubul Alam (Director-Communication), Hasan Al-Monsur (Director-Academic Relations), G.M. Faruk Ahmed (Director-Membership), Md. Jahangir Alam (Director-CISA), Abu Naser Mohammad Shakawath Hossain (Director-CISM), Fahima Khanam (Director-IT Governance/ COBIT) and Md. Morshed Alam (Director-Marketing).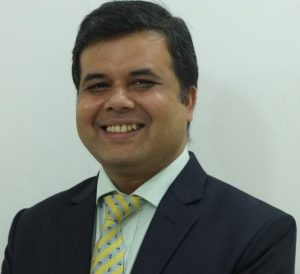 In the last two years, 66 professionals from across the country have been able to obtain the most prestigious certification of ISACA in Information Systems Audit, Information Security Manager, Risk and Information Systems Control and Data Privacy Solutions Engineer. ISACA Dhaka Chapter has conducted over 30 hours of Continuous Professional Education (CPE) seminars for the professionals. In addition, ISACA Dhaka Chapter has organized workshops, training, and seminars on various topics of contemporary importance to enhance the skills of professionals.
"ISACA" is an international professional organization. ISACA Dhaka Chapter is affiliated organization of ISACA. This organization works in formulating various standards of IT-related positions in the disciplines of IS/IT audit, risk, security and governance as well as educators, consultants and regulators. More than 165000 professionals from 180 countries including Bangladesh are associated with this organization.