Young lovable actor Siam ahmed tie the knot with his beloved recently and some of his marriage picture is talk of the town now.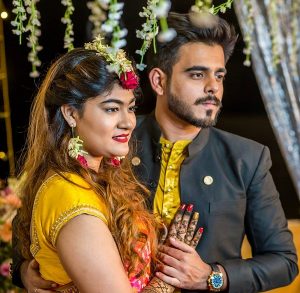 Here are some of his marriage shots for look from facebook.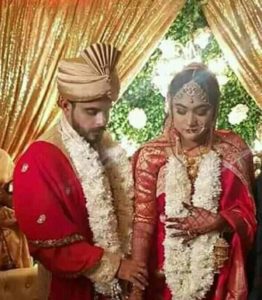 Dhaliwood cinema actor Siam Ahmed is to tie the knot to his long-time partner Shamma Rushafy Abantee today with an Akht ceremony at a restaurant in Dhaka.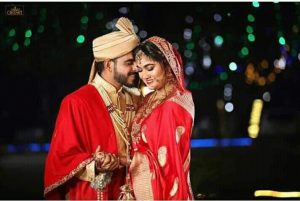 The lovebirds have been together for the past 9 years, and Siam has asked for everyone's blessings for his start of a new chapter in life. Yesterday, a Gaaye Holud ceremony took place at Siam's residence at Rajarbag, in the presence of close friends and family.
Best camera to buy https://amzn.to/2ScZwGx